About us
Dogs have been a part of my life since I remember. During my childhood we had german shepherds, after my leaving home - a golden retriever. I met first red and white setter in 2004. I studied his character I found out that if I wanted this dog I would have to rearange my life, provide him with appropriate conditions (lots of space and intellectual challenges). We read many books, searched the internet. We moved from the city to the country. We visited Crufts and some foreign breeders. Finally we have chosen. But our golden got seriously sick and we had to wait. Six years after the first contact with IRWS our dreams came true and we brought home first puppy (Bright Diamond) Michaela Mannie, Redmore kennel in Austria. One and a half year later we finally managed to get Caroline from Graham and Jacque Bayne, kennel Corranroo from the UK. We live in the Landscape Park of the Cistercian Landscape Compositions of Rudy Wielkie, in a tiny hamlet of Rudy (Raciborskie) in Silesia (one road, twenty houses). We have a big garden, forests, meadows, fields, wasteland, river and hunting areas around us. Idyll. At the same time Silesian Urban Agglomeration is only several kilometers away.

Our mission is the responsible breeding of healthy, beautiful and balanced - happy dogs, full members of their families throughout their whole lives. Like the best British and American breeders we take a special care of the physical and mental health of our dogs. We breed only confident dogs and check them towards the most common diseases in the breed: hip and elbow dysplasia, CLAD, vWD, eye diseases (PRA, PPC) and thyroid. The second element on which we focus is the exterior, so for the couplings which interest us, we are able to wait and a couple of years, and the selection of animals for breeding is made precisely on the basis of the analysis of the construction of individuals and characteristics that convey to their offspring - we select sires only with balanced psyche and temperament. Therefore, in our kennel puppies are born rarely but from very carefully and responsibly selected animals. Our breeding is based on the best European lines using the knowledge and courtesy of experienced breed experts who are happy to help us.

The dogs live with us at home and are part of the family, we know well their behavior, needs and moods, we share a very strong emotional bond. We do not use cages or isolate dogs. We nurture and train them, we feed them with the best dog food, and we meet their high mobility needs. Adult dogs have at least two one hour walks a day, during which they run freely. We have a place for all our dogs – we do not get rid of the elderly, sick or defective individuals. Each dog spends a well-deserved retirement dog at our side - to the end.

Due to the fact that setters mature late we do not mate bitches before their third birthday. They have up to three litters in life, not often than every two years. We spend as much time as possible with our dogs and we lovingly care for puppies, wisely socialize them from the first days of life by providing them with a variety of stimulation and familiarizing with the outside world. We never have more than one litter at the same time.

We respect living beings, which we create - we are very demanding of ourselves and the future owners - we want the puppies to find competent, loving, responsible owners who will be able to satisfy their needs (especially with regard to their high energy). Puppies leave our home vaccinated, treated against worms, with microchip, passport, birth certificate issued by the Kennel Club in Poland, a health certificate issued by a veterinarian and equipped with a puppy layette and instructions for dealing with a puppy. For our puppies' owners we always offer advice and assistance.

We are happy to popularize the breed often taking part in dog shows both in Poland and abroad. So you are welcome to meet us there and ask questions. We are friends with many foreign breeders - the world of irish red and white setters is very small, their owners form one great family.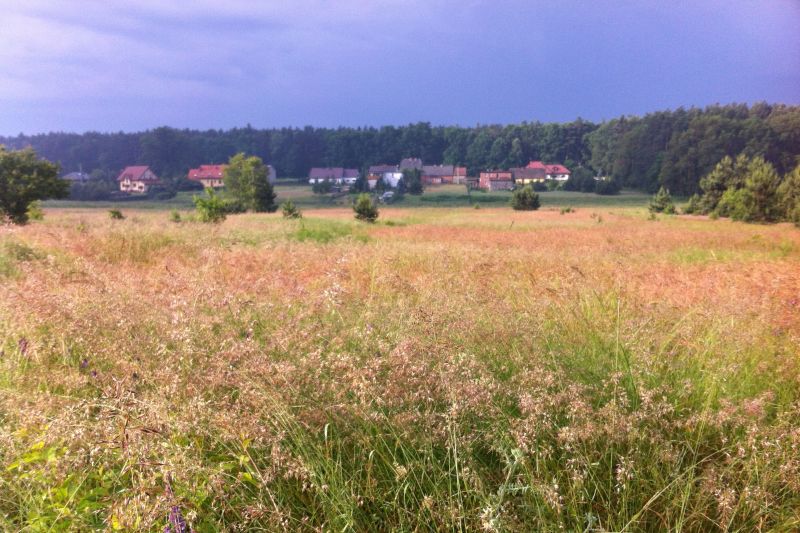 Copyright © 2009-2023 wiedej, cornadore
Using any materials from this website without a consent of the authors strictly forbidden
By visiting our webpage, you agree to the use of cookies